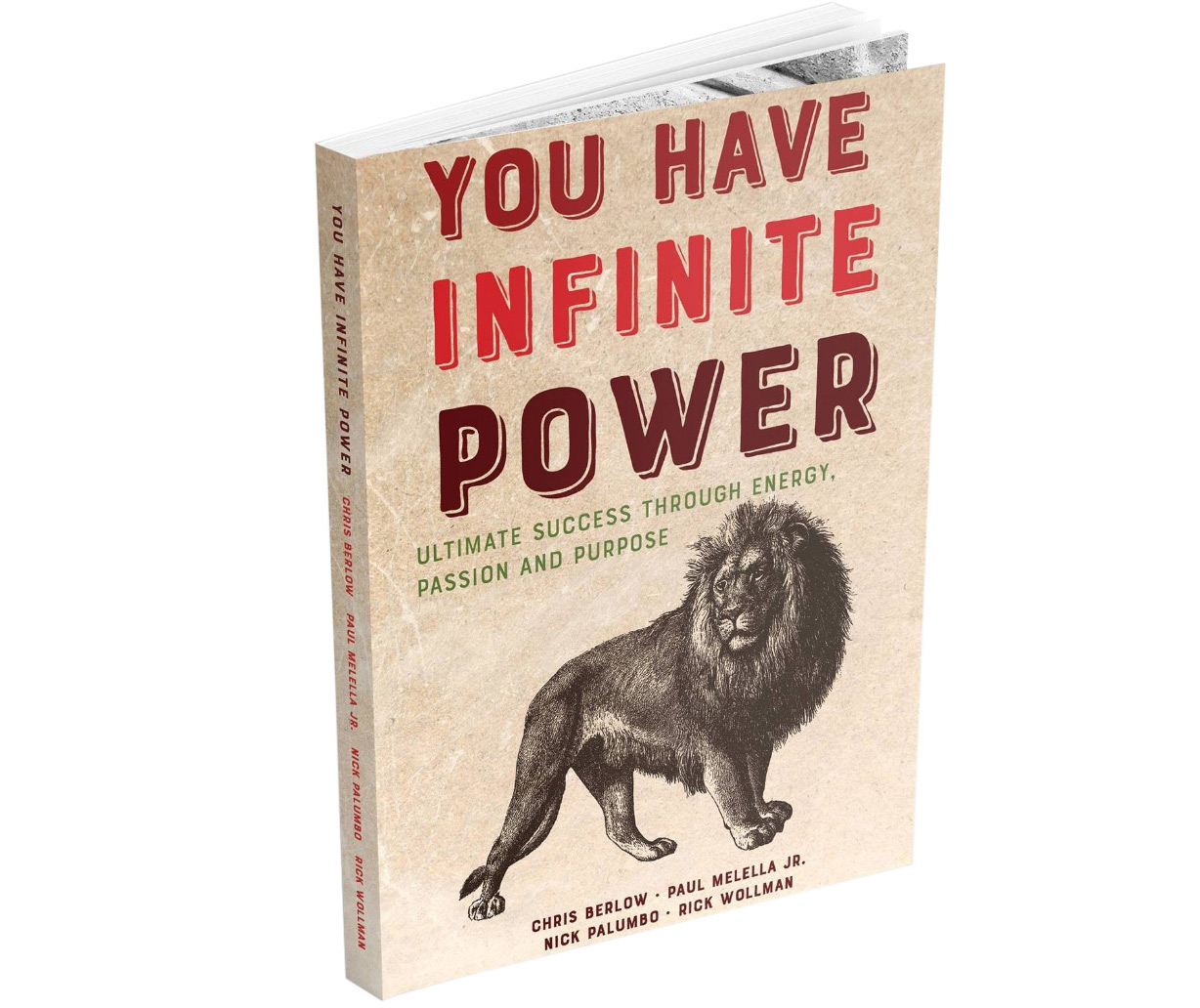 The Best-Seller
This powerful, enlightening guide, written by Chris Berlow, Paul Melella Jr., Nick Palumbo, and Rick Wollman, comes from a team of entrepreneurs and martial arts experts who openly share their triumphs and their failures—and reveal how you, too, can become more happy, successful, and self-confident at home and in the workplace. Merging the martial arts philosophy with sharp business acumen, "YOU Have Infinite Power" teaches you not only how to make a living, but how to make a life. The Amazon bestseller offers 39 conditioning-for-success exercises that compel you to look introspectively and challenge you to live transformatively.
Available at Amazon.
---
Buy Now
About Empowered Mastery
---
Empowered Mastery is a personal and professional development center with signature training programs and coaching methods designed to catapult your life and career to the next level. Empowered Mastery's flagship program, YOU Have Infinite Power™, is a powerful trademarked process proven to inspire professionals and entrepreneurs to achieve ULTIMATE Success in ALL areas of their life: Professionally, personally, spiritually, and physically. Piggybacking off Chris and Paul's bestselling book, this groundbreaking program has inspired thousands of people across the country, affording them a step-by-step process to look introspectively at themselves like never before. Most, for the very first time, walk away with a deeply thorough understanding on why they are the way they are, how they got to where they are now, and most importantly, where they want to go in the future, and how to attain these goals.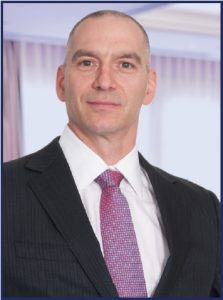 Chris Berlow
Cofounder, Empowered Mastery
Through Empowered Mastery, Chris has traveled the nation to lead seminars, corporate workshops, and private coaching to teach and inspire those how to transform their lives, live with vision, and achieve boundless success.
Chris is a respected real estate investor, 6th degree black belt in Taekwondo, a former national-level competitor, and an avid practitioner and instructor with more than 30 years experience. Chris's nationally recognized schools—the United Martial Arts Centers in Briarcliff, NY and Shrub Oak, NY—are decorated with national awards including "School of the Year." Chris is the author of three books including "Mindful Meditations for Busy Lives" and "It's Not about the Belt," which became the No. 1 Hottest New Release on its Amazon debut date and a top 20 bestseller. Chris lives in Briarcliff Manor, NY, with his wife of 25 years and five children.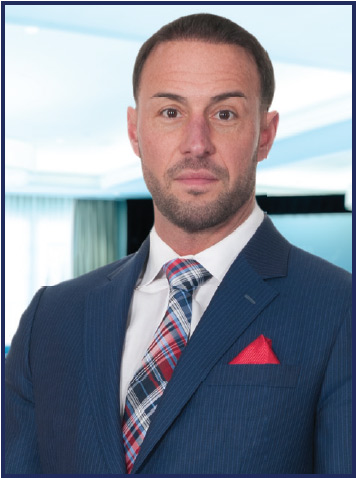 Paul Melella Jr.
Cofounder, Empowered Mastery
Paul Melella Jr. is a founding business and personal development coach at Empowered Mastery. He has spent the past 20 years traveling the world, studying the most influential leaders of peak performance, personal growth, and healthy living. Working primarily with professionals and entrepreneurs, Paul provides his clients with the necessary tools and mental fortitude to live a life of passion and purpose.
Beyond his corner office door, Paul is a bestselling author, real estate investor, 6th degree black belt in Taekwondo, nine-time New York State Champion, and an active athlete competing in half marathons and X Terra off-road triathlons. He was the 2014 USA Cycling Cross Country Mountain Bike National Champion at the age of 40. Paul is the co-founder of United Martial Arts Centers and owns locations in Carmel, Fishkill, Newburgh and LaGrange, NY. Paul resides in Putnam County, NY with his wife of nearly 20 years and their two children.
Contact Empowered Mastery
---
---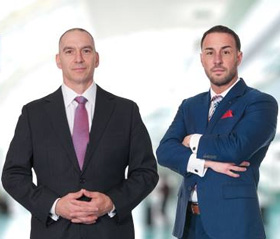 914.488.5881
528 North State Rd.
Briarcliff Manor, NY 10510